The Family Learning Center is a free tool to help family and friends learn how to better care for their loved ones. Topics include: Memory Care, Caregiver Basics, First Aid, Medical Conditions, and Assistance with Daily Care to name a few. This valuable learning tool not only provides insight into the challenges faced by those in need of home care, it also includes course work to help you grow your skills as a companion and family caregiver.
Please take advantage of this valuable family resource and feel free to share it with other!
Take a look at the Family Learning Center by visiting our website at www.FreshPerspectiveHomeCare.com and click on the Client Resources tab. Or simply follow this link directly to the Family Learning Center: http://flc.ipced.com/freshperspectivehomecare
We hope you find this to be as valuable a resource as we do!!
If you are considering home care in Kalamazoo, MI, for an aging loved one, please call the caring staff at Fresh Perspective Home Care at (269) 329-4717. We are here to help!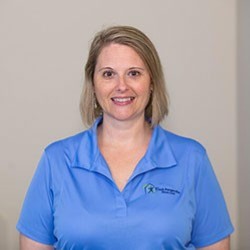 Latest posts by Shelly Nutter
(see all)