As a caregiver for your senior parent, you might be looking for ways to help your parent feel less lonely and oftentimes, that conversation leads to looking into purchasing a pet for your parent. While that should be a long and very thoughtful conversation about the responsibilities and requirements (both emotional and financial) of pet ownership, if you and your parent have decided he would like to purchase a dog as his pet choice, the next step be to discover what kind of dog is the best pet for him!
For a dog lover, many say there is no better companion. Most dogs are loyal, loving and just looking for someone to love them. That said, take the time to discuss all of these areas before you even begin hunting for a dog companion for your parent. If you think you might enlist your home care provider in any of the caring of the pet, it would be a good idea to also connect with your home care provider to confirm what duties she can help with and which she can't. You don't want your parent falling in love with a particular dog only to find out after that that breed is not compatible for your parent's lifestyle.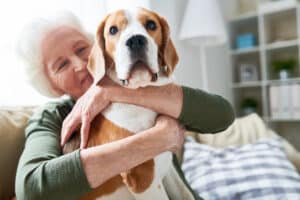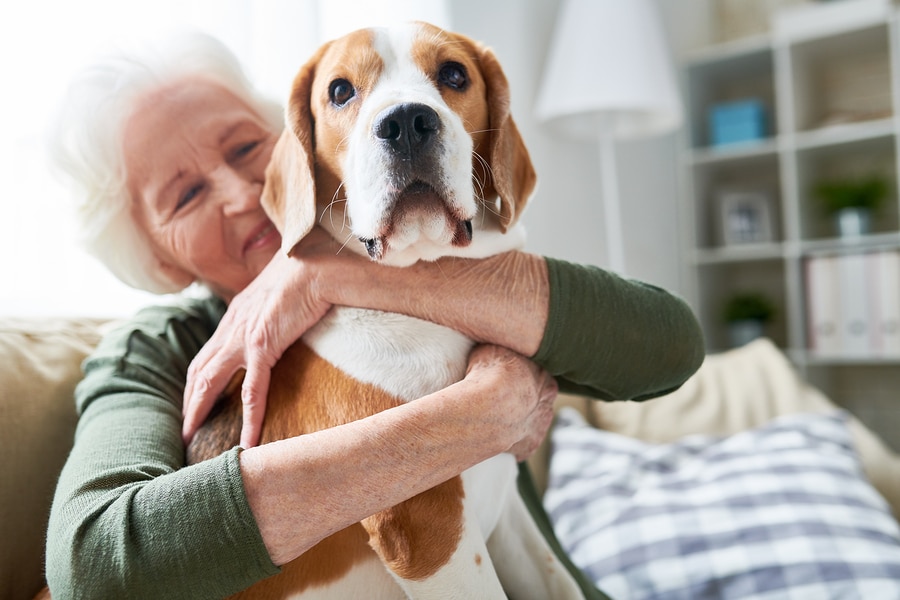 Breed. Researching dog breeds and their standard temperaments is important as you try to find the perfect dog for your parent. Ask your parent what they are looking for as well. Does she want a dog to snuggle on the couch with her most of the day or does she want a more active dog? Is shedding an issue or is paying for someone to groom the dog more of an issue? While a home care provider can help with many dog care tasks (such as walking, brushing, feeding), it's important your parent chooses a dog that will not suffer due to her inability to properly care for the dogs needs. Some popular breeds for older adults include:
Bichon Friese – a smaller dog that is easy to train and doesn't shed (but will need routine grooming).
Cavalier King Charles Spaniel – another small breed that is affectionate and happy to cuddle on the couch.
Greyhound – one of the few larger breeds that are a good fit for some seniors. While requiring a daily walk, they are very trainable and love to lounge on the couch for the rest of their day.
Pomeranian – one of the smallest dogs at only 3-7 pounds, this loving little bundle of fluff likes to play with toys and hang out inside most of the day.
Age. Puppies are adorable but they are also a lot of work! Many elderly people discover that getting an older dog, that is already house trained and is able to go on a walk without pulling the leash non-stop is the best fit for their lifestyle.
Cost. In addition to just the purchase price, something to consider is the upcoming expenses with a dog. Some breeds naturally have more health issues and can really rack up the vet bills. While there is never a guarantee that a dog will stay healthy, knowing which ones are at higher risk for health complications will help your parent make an informed decision. No matter what type of dog is purchased, you and your parent should discuss how he will pay for even routine exams and shots as they come due so that the dog can live a happy and healthy life alongside your parent.
A dog can definitely increase joy and purpose in your parent's life. If you and your parent are ready to accept the responsibilities that come with pet ownership, then your aging parent will truly be enriched by having a dog as a companion.
Source: https://www.thesprucepets.com/best-dog-breeds-for-seniors-4138298
If you are considering home care in Almena, MI, for an aging loved one, please call the caring staff at Fresh Perspective Home Care at (269) 329-4717. We are here to help!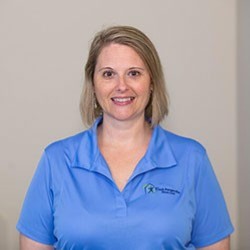 Latest posts by Shelly Nutter
(see all)