Our July 2021 High Five goes out to Joan Pettit!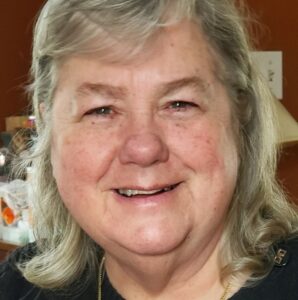 Joan was a stand out for this month's High Five Award!  Since joining the Fresh Perspective Home Care family last October, it was quickly obvious that she has the heart of a caregiver and is very attentive to the needs of her clients. Joan is an excellent communicator, maintains her ongoing training compliance, and helps out wherever she is able. Her compassion and kindness is immeasurable. Joan is always professional, all the while providing care with sincerity as if caring for her own family member. We are proud to have Joan in our family of caregivers.  We trust she will always provide quality care with respect and dignity straight from her heart. Thank you for exemplifying Fresh Perspective's Values and for leading by example every day in our communities.  We are so grateful for you!
If you would like to nominate a team member for the Monthly High Five, please contact email us at Info@FreshPerspectiveHomeCare.com!