Before winter hits, it will be important to help your senior get outside to enjoy some activities before it gets bitter. You can do fun things to help get your beloved senior moving around and enjoying the fresh air. Fall is here, and there will be events you can choose from as long as your senior dresses appropriately for the weather.
If your senior needs extra help getting around to these events, you can set up plans with their elder care provider. One of their job duties is to help drive a senior to and from events and appointments. This can be exceptionally handy when you have a family to cart around as well.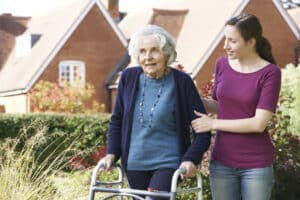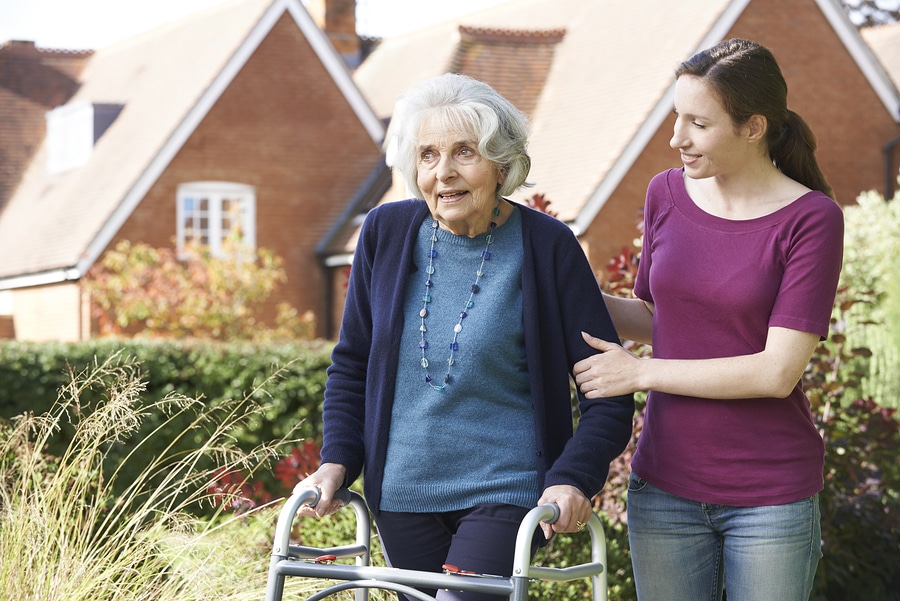 If you are stumped on what to take the senior to do, ask the elder care provider for advice. They typically spend most of their time with the senior and will answer basic questions you have. The elder care provider will know which activities the senior would enjoy and what their basic routine is. They may even want to tag along to ensure the senior is cared for while doing an activity.
Fun Outside Activities For Seniors
Fall is one of the best times to get out and do things. Some of these activities aren't fall-related, but it is more comfortable to do them during this season. Summers tend to be so hot that these activities are slightly uncomfortable to do. Winter is much too cold for these outside activities. Fall has the perfect temperatures and is more comfortable for seniors to go out and enjoy activities.
Sunflower Festival
If you live in a town that hosts a sunflower festival, this is a great chance to walk around in an easy-going environment. Some places will even let you pick your own sunflowers. This can be a fun way to enjoy the outdoors and enjoy the flowers all the farmers grew. You can take the sunflowers home and help your senior put them in a nice vase.
Apple Picking
One of the best things you can do during this season is apple picking! Typically, there are several patches of apple trees, and many are closer to the parking lot. This makes it easy for you to take your parent or grandparent's apple picking. Once you have collected a bag or so, you can go home and make apple pie!
Zoos
Although you can do this any time of the year, fall can be the best time to do it. Why? It is cooler and more comfortable for the seniors, the kids, and the animals. If you go during the week, you may miss the big crowds that are usually there during the summer. It can be more relaxing for the seniors to have fewer people there.
Farmers Markets
Typically during winter, farmer's markets shut down, or they head indoors to greenhouses that will host them. During Fall, they are still up and thriving. You can take the senior you love and their elder care assistant to walk around and enjoy the outdoors while picking up some fresh vegetables and handmade crafts.
Even if you aren't able to accompany your senior for outdoor activities as much as you would like, an elder care provider can be there to do so. Consider elder care to help your parent enjoy the remaining warm weather days outside before it gets too cold.
If you are considering elder care in Kalamazoo, MI, for an aging loved one, please call the caring staff at Fresh Perspective Home Care at (269) 329-4717. We are here to help!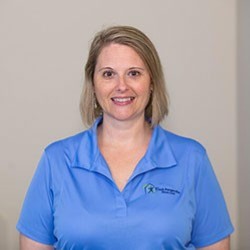 Latest posts by Shelly Nutter
(see all)