Home safety needs to top every family's list of important resolutions. Aging at home is always possible, but aging at home safely takes a little planning. These steps should be taken to make sure your mom's home is as safe as possible as she ages.
Arrange a Home Safety Inspection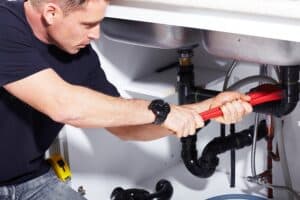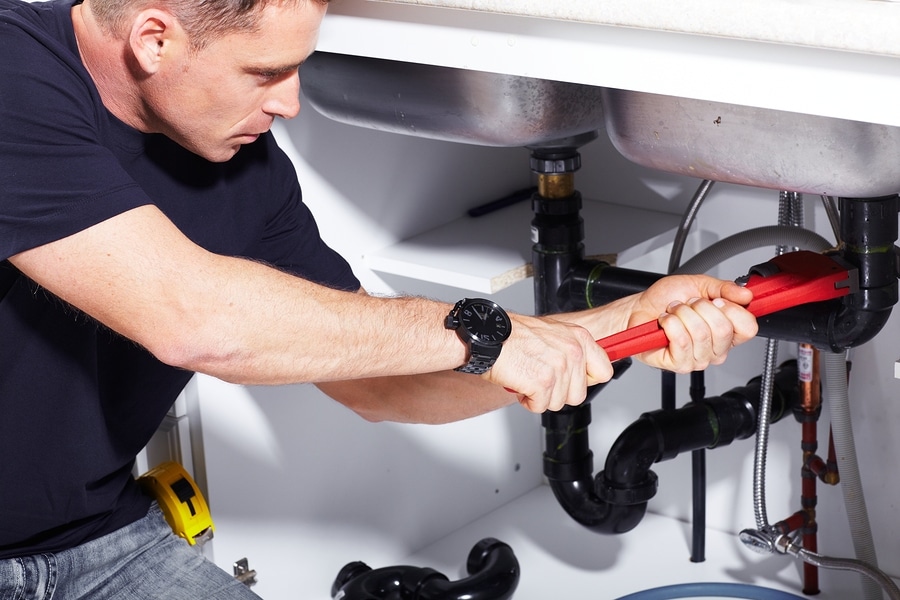 Call your local home care agency and see if they offer home safety inspections. You can have an expert walk through your mom's home and point out areas that could be improved. If it's determined that senior care services could help with any of the deficiencies, you can ask more about pricing and schedules during that inspection.
If You Can't, Hire Someone to Complete the Important Upgrades
When the home safety inspection is over, you may have a list of recommended upgrades. If you can do any of them on your own, complete them as you have time and money. Focus on the biggest safety issues first. If you can't do them on your own, hire a contractor to complete them.
Improve the Lighting
One of the biggest safety issues that gets overlooked is lighting. Dim lighting increases the risk of a fall or bruises from walking into items. Add light fixtures in corners of the room. Swap older light fixtures for newer modern ones that use LED bulbs.
Consider track lighting in areas where one light isn't enough. If you have a long hallway with one light fixture, the ends of that hallway may not get enough light. Track lighting resolves that by allowing you to direct the light in different directions.
Make Sure Her House Doesn't Look Abandoned
Does it look like anyone is home? If your mom rarely goes outside, are cars frequently parked in the driveway? Is her lawn cared for? Does she have lights turning on regularly at night? If her house looks empty, it's more likely to become a target for a break-in.
If your mom goes to be before lights are needed, set timers to run them for a few hours each night. If she doesn't often go outside, make sure that her gardens are weeded and her lawn is mowed. Stop in regularly so that a car is often parked in the driveway. Make sure she gets her mail before it starts piling up in the mailbox.
If there are things your mom cannot manage without help, it's important to schedule senior care services for her. Take the things she struggles to do independently and arrange to have caregivers help her out. Senior care services range from transportation and errand running to prescription reminders and housekeeping. Call to learn more.
If you are considering senior care in Vicksburg, MI, for an aging loved one, please call the caring staff at Fresh Perspective Home Care at (269) 329-4717. We are here to help!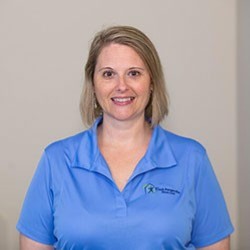 Latest posts by Shelly Nutter
(see all)