The Next Best Thing to Being There
What many of us most want to do right now is give our loved ones a big hug and sit down for some intimate heart-to-heart conversation. Unfortunately, that's just not as possible these days, even if we live nearby.
So, how should we communicate with our loved ones who might be sheltering in place or living in a facility with contact restrictions? There are several helpful options to stay in touch with long-distance loved ones, anytime.
Lack of technical knowledge is no longer a reason not to touch base. Most of our favorite restaurants, shops, and corporations are offering online options and may very well continue to do so for quite some time. It is time to help your senior and yourself relieve any fears they may have of online communication.
CLICK HERE TO READ MORE ABOUT STAYING CONNECTED ONLINE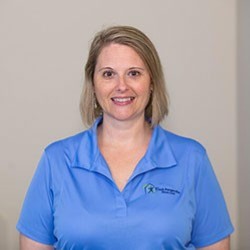 Latest posts by Shelly Nutter
(see all)